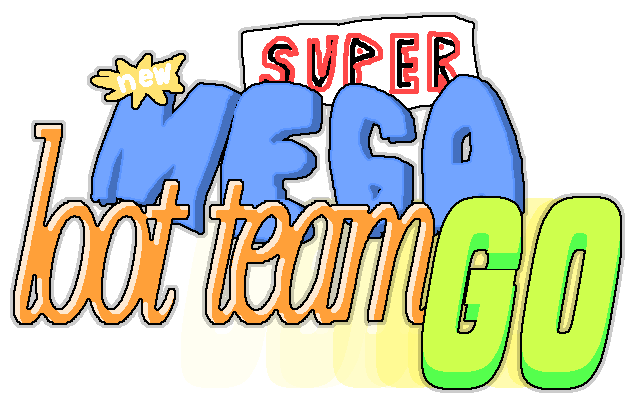 new super mega loot team GO !
A downloadable game for Windows and macOS
Welcome to New Super Mega Loot Team GO ! An action rpg inspired by Super Mario Odyssey, Zelda: Breath of the Wild, and Inishie Dungeon. Enter a vast field with your own custom created characters, uniquely designed, and explore the world as you encounter challenging opponents, puzzles, and bosses that reward you with precious loot if you are victorious.
CONTROLS

CHARACTERS
Design your own unique characters and control a party of up to eight players as you attempt to conquer the SUPER MEGA world.

ENEMIES
Quickly adapt to the attack styles of four unique enemies if you want to stand a chance at besting them. Dodge, block, and most importantly slash your way through them to level up your health, attack, defense, luck and agility attributes.

ITEMS
Explore and plunder the loot you find to collect all 25 of the unique items safeguarded by the enemies and dungeons of the game.
DUNGEONS
Locate and tackle the challenges found in dungeons around the world. Big rewards await, but so do unique mechanics you will have to master if you want any chance at claiming the SUPER MEGA loot.
CREDITS
Tanner Davis - Gameplay Programmer, Sound Designer
Vince Hamill - Dungeon Developer, Character Artist
AJ Najjar - UI and Systems Programmer